Industrious. Creative. Collaborative. In the heart of Ohio.
Open Wabi, located in an early-1900s furniture factory in rural Ohio, offers emerging and established artists the time, space, and environment to encourage growth and experimentation in their practice.
Be inspired and experiment
in a unique environment.
Open Wabi is located on 20 acres in a historic furniture factory. The environment is a mix of industrial and natural — nestled in a quaint central Ohio town. Artists have large, private studios (16ft x 30ft) and can also utilize wooded areas, pasture, and architectural remnants.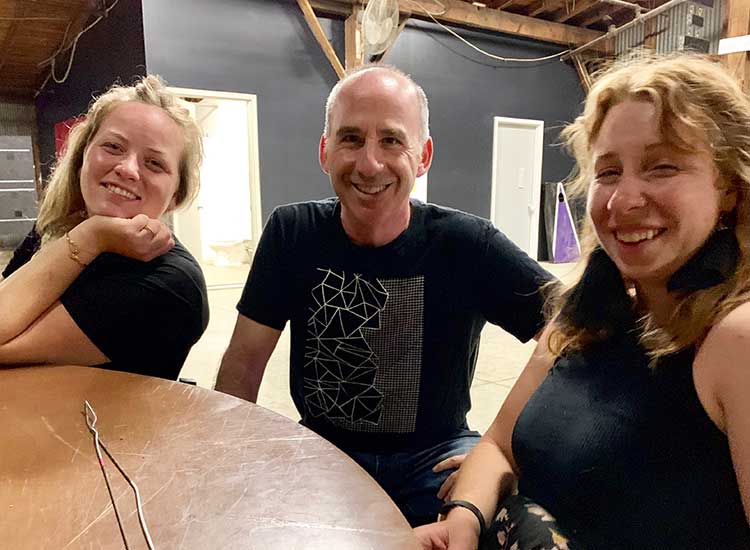 An art residency is valuable. At Open Wabi, It's affordable, too.
We provide everything you need for a comfortable and productive residency. And our facilities are designed without unnecessary frills, so we can keep it affordable. Private bedrooms and camping are available.
Focused on the individual in a supportive community of artists.
In order to foster growth and build relationships, we limit the number of artists per session. Residents live, work, eat, and play together. Artists also have the opportunity to present their work, engage in critique with fellow residents, and network in a supportive environment.